Priority One Architechtural Mouldings
We are here to help you design the house of your dreams,
from conception to reality.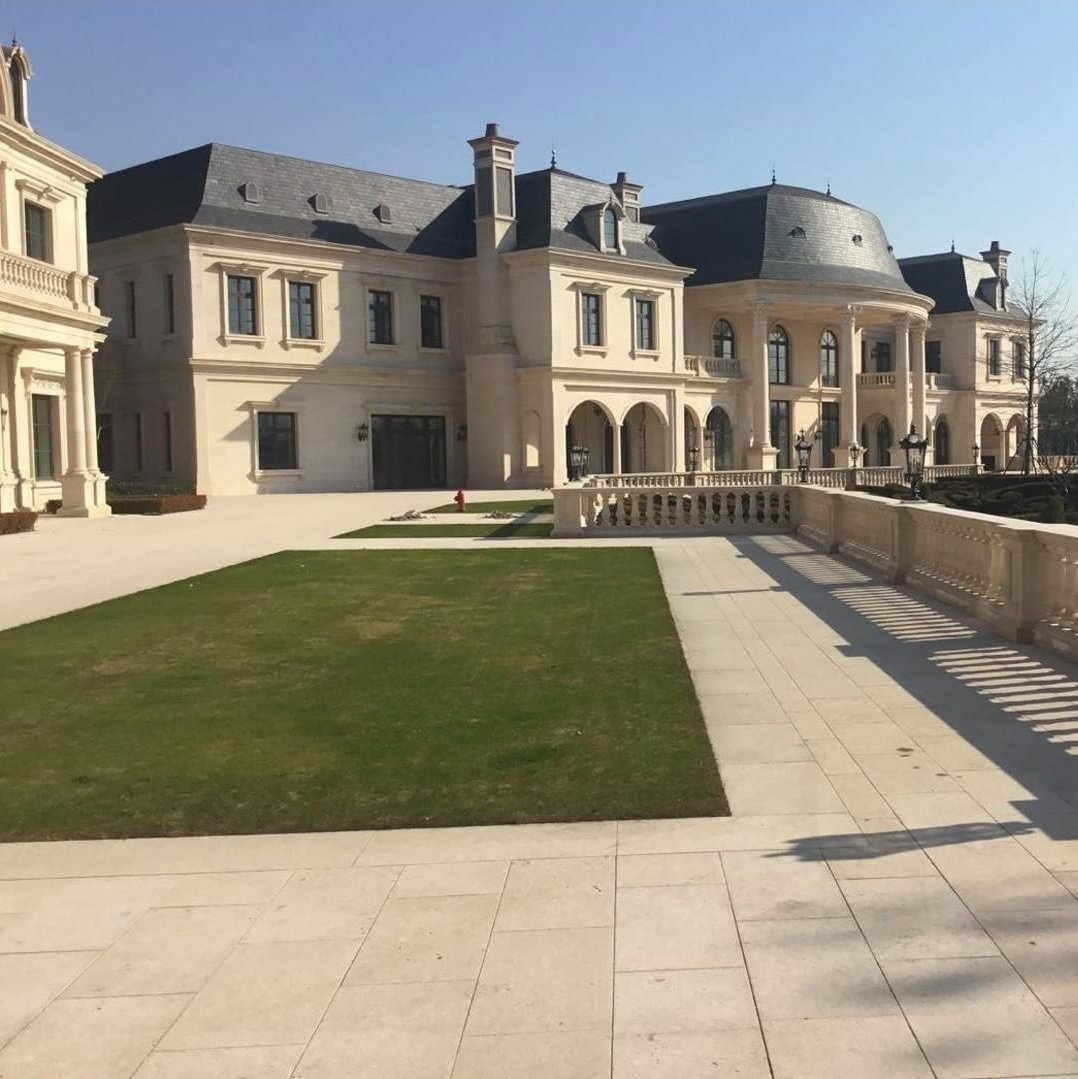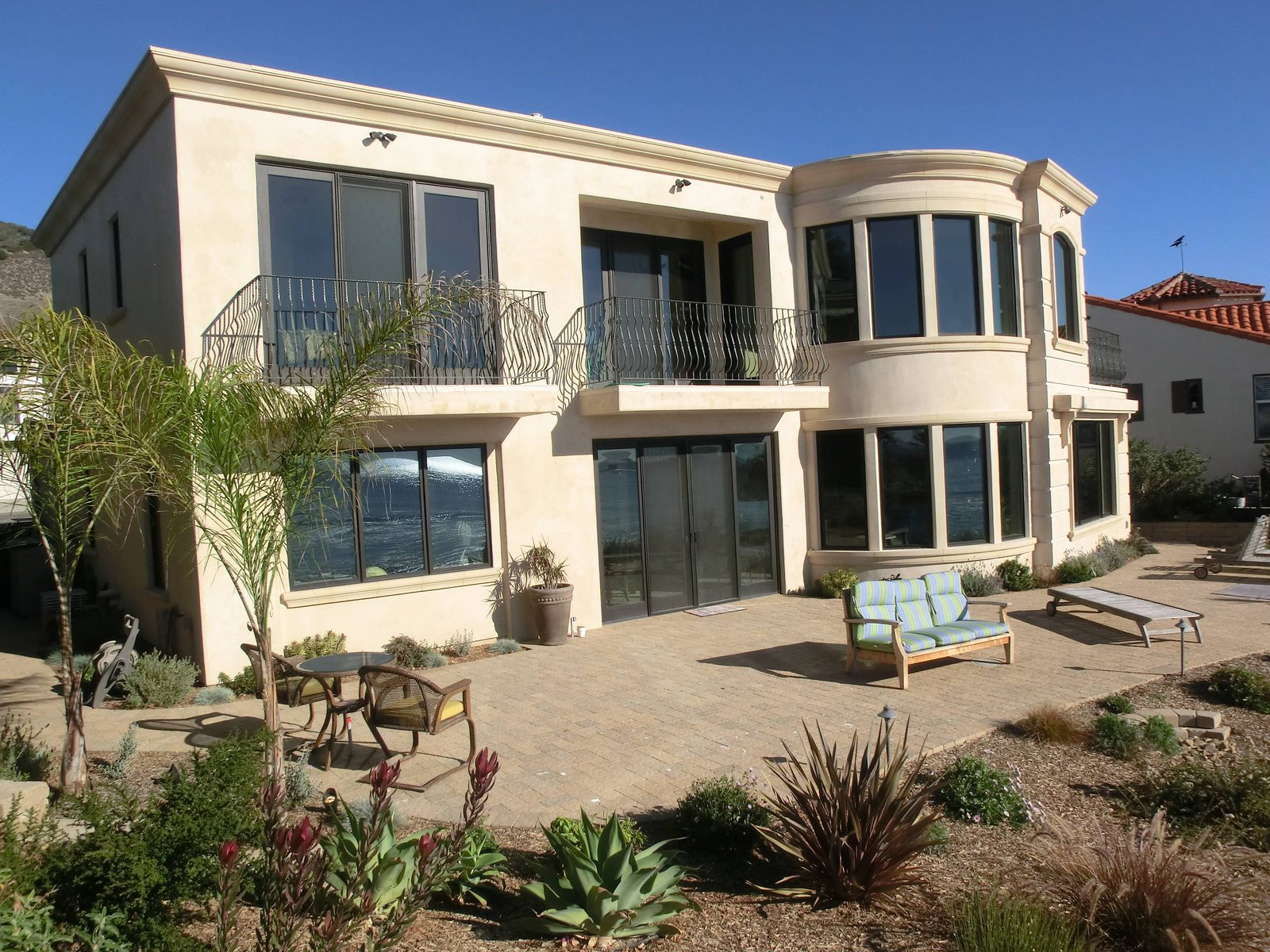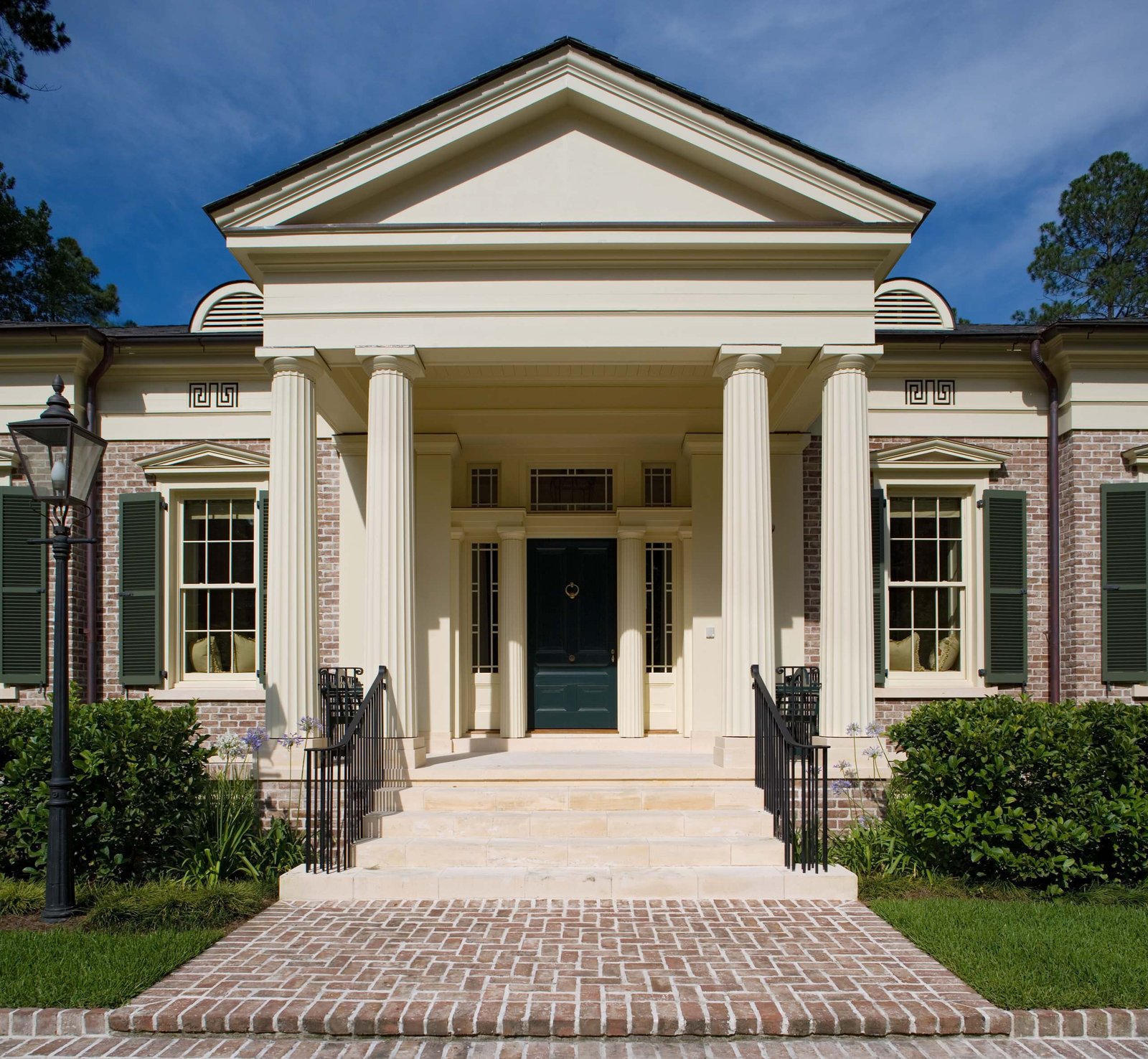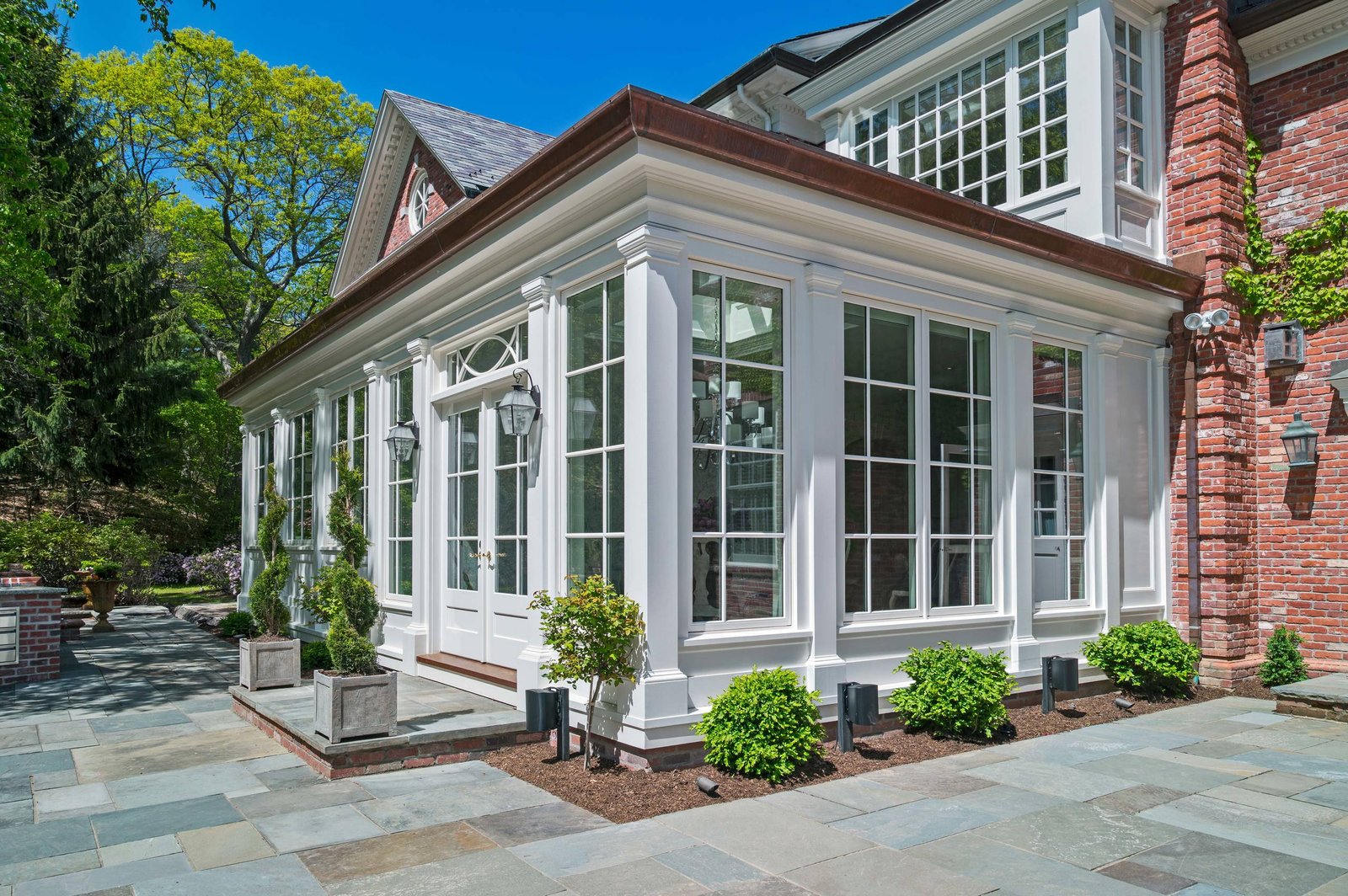 Inspiration | Selection | Solutions
Premium Moulding & Quality with Premium Service
PRIORITY ONE MOULDING IS A LEADER IN THE ARCHITECTURAL MOULDING INDUSTRY FOR MANY YEARS PROVIDING THE MOST VERSATILE AND DURABLE MOULDING CURRENTLY ON THE MARKET. MOST IMPORTANT OF ALL IT IS CANADIAN MADE.
"A testimonial from a client who benefited from your product or service. Testimonials can be a highly effective way of establishing credibility and increasing your company's reputation."
"A testimonial from a client who benefited from your product or service. Testimonials can be a highly effective way of establishing credibility and increasing your company's reputation."
"A testimonial from a client who benefited from your product or service. Testimonials can be a highly effective way of establishing credibility and increasing your company's reputation."